Copywrite Mikell Farm LLC 2010

This page was last updated on: December 21, 2014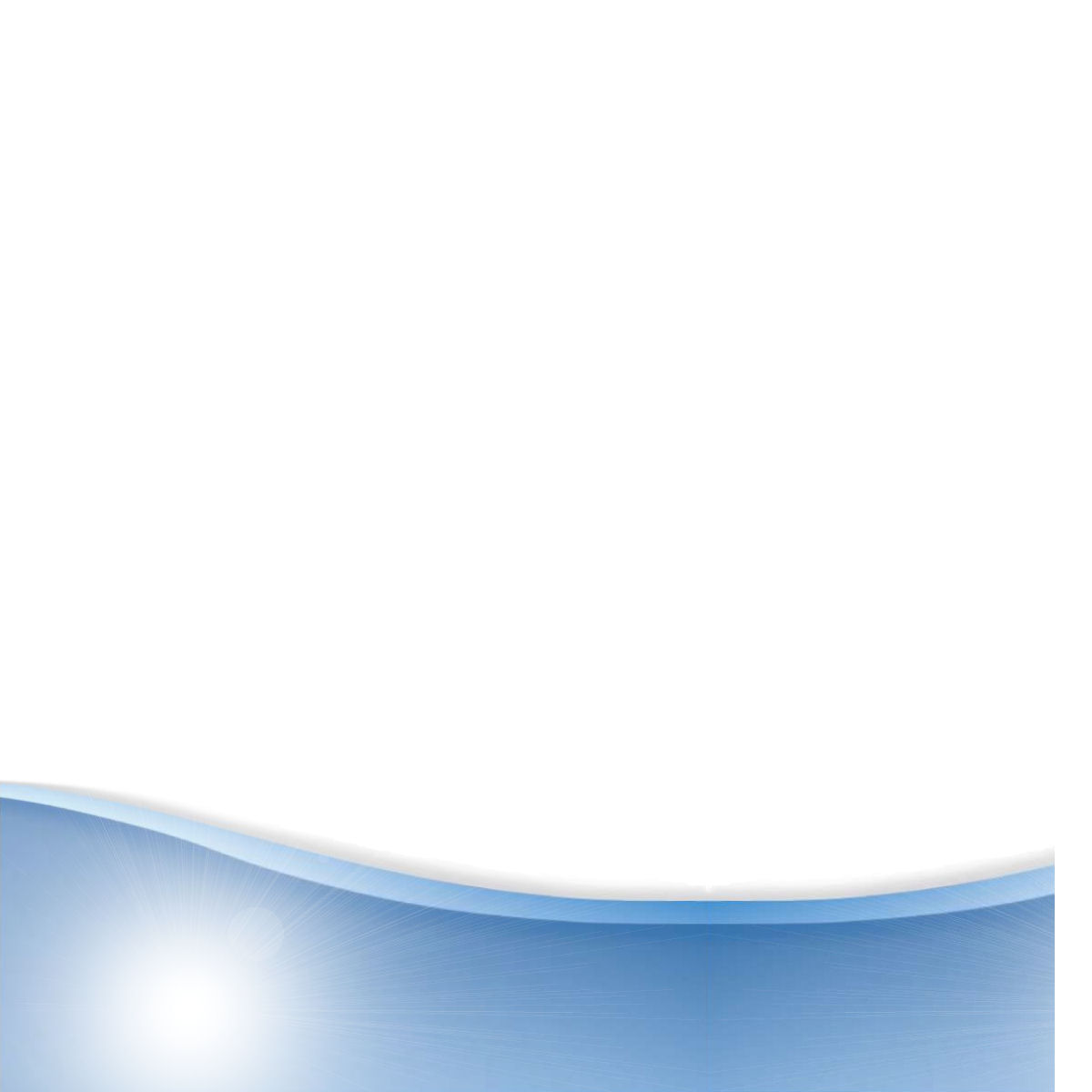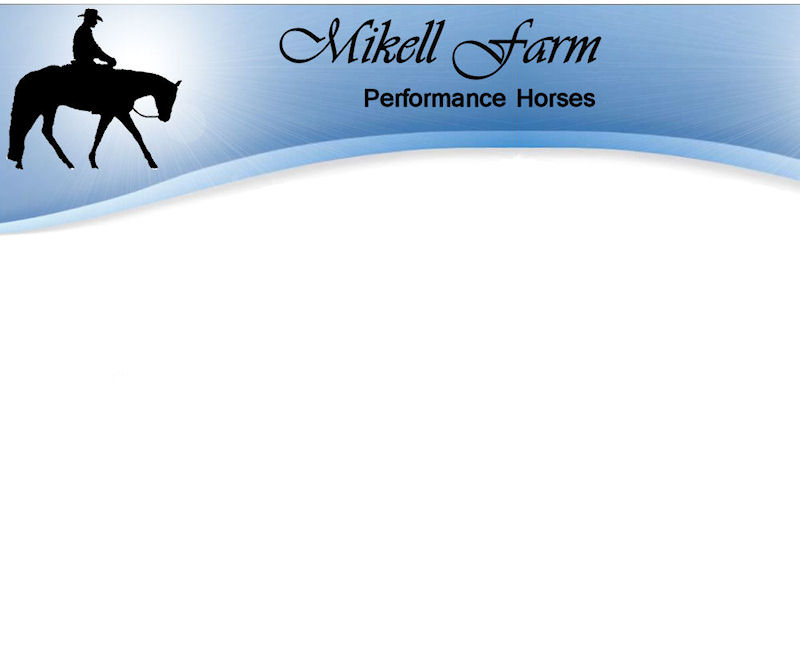 Specializing in All Around Horses

Riding Lessons, Training, Showing, Sales

Western Pleasure, Pattern Classes, Hunter Under Saddle, Hunters, Trail, Halter, Showmanship.











Kelley & Mike Livelsberger

435 E Canal Road York, PA 17404   

717-880-8571

mikellfarm@juno.com


We work hard to offer you horses with fantastic temperments, suitable training and movement for your level of riding,

at reasonable prices in todays market.



Now Accepting Credit Cards

Merry Christmas & Happy New Year!